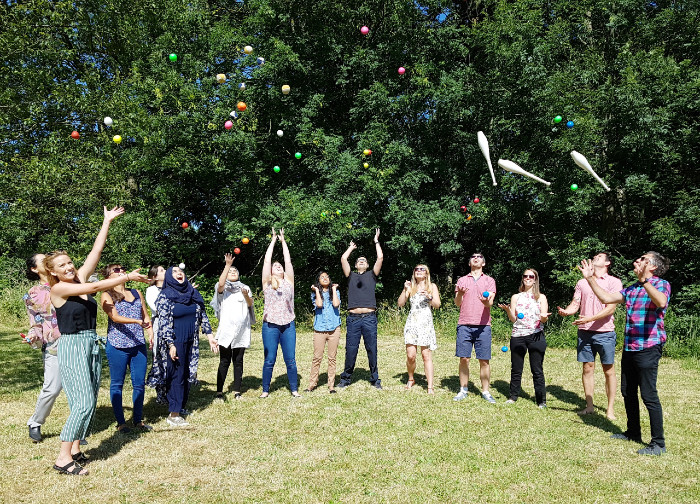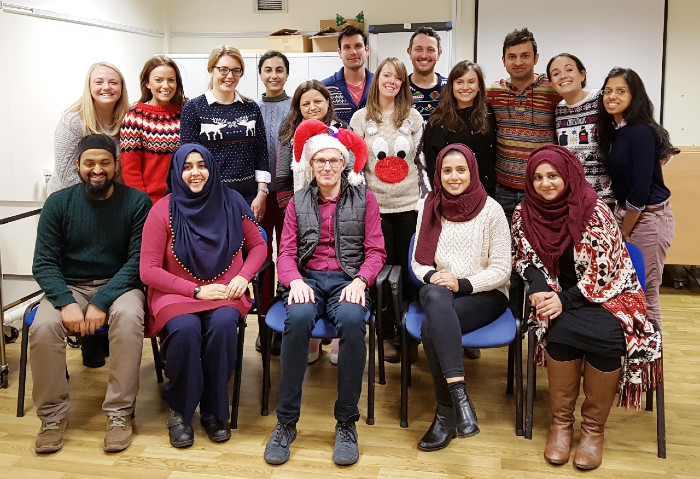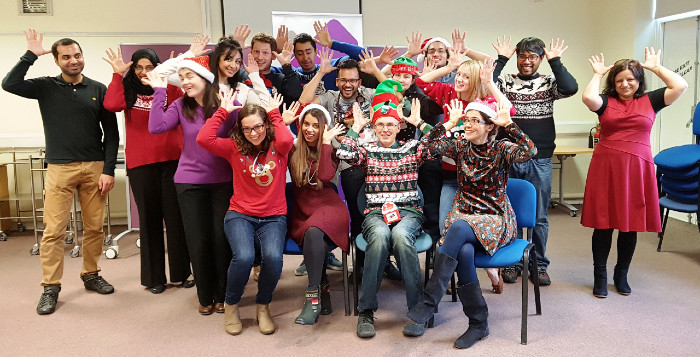 Quote / Testimonial:
To work with Training Practices, GP Trainers, the Trainee group and individual Trainees to produce GP's proficient in the delivery of high quality primary health care, both now and in the future.
We see the focus of medical care is on teamwork, and the role of the GP is vital in nurturing this team to its full effectiveness.
Structure:
The Day Release Course (DRC) is run by the Primary Care Medical Educators Kat Rothwell and Seb Pillon, with support from trainers and expert speakers. Our course begins in mid September, from 9.30 am to 4.00 pm and is currently delivered over Zoom or in the Education Centre at Bolton NHS Foundation Trust. We will have weekly Wednesday meetings throughout the year with breaks for Christmas, Easter and half term. Our timetable has more sessions in the first half of the year to cover RCA preparation. We encourage the group to break into smaller groups to prepare for the RCA and there are individual sessions provided for RCA practice with Actors and input from a RCA Examiner. The latter part of the programme is more focused on preparing trainees for life after training including CV preparation, interview practice, dealing with difficult situations, conflict and complaints, maintaining work-life balance and managing personal finances. We encourage Trainees to become involved in teaching and participating in the training programme at all stages.