Latest Bolton GP Education Blogs
GP ST3 Teaching Wednesday 6/9/23 0930-1230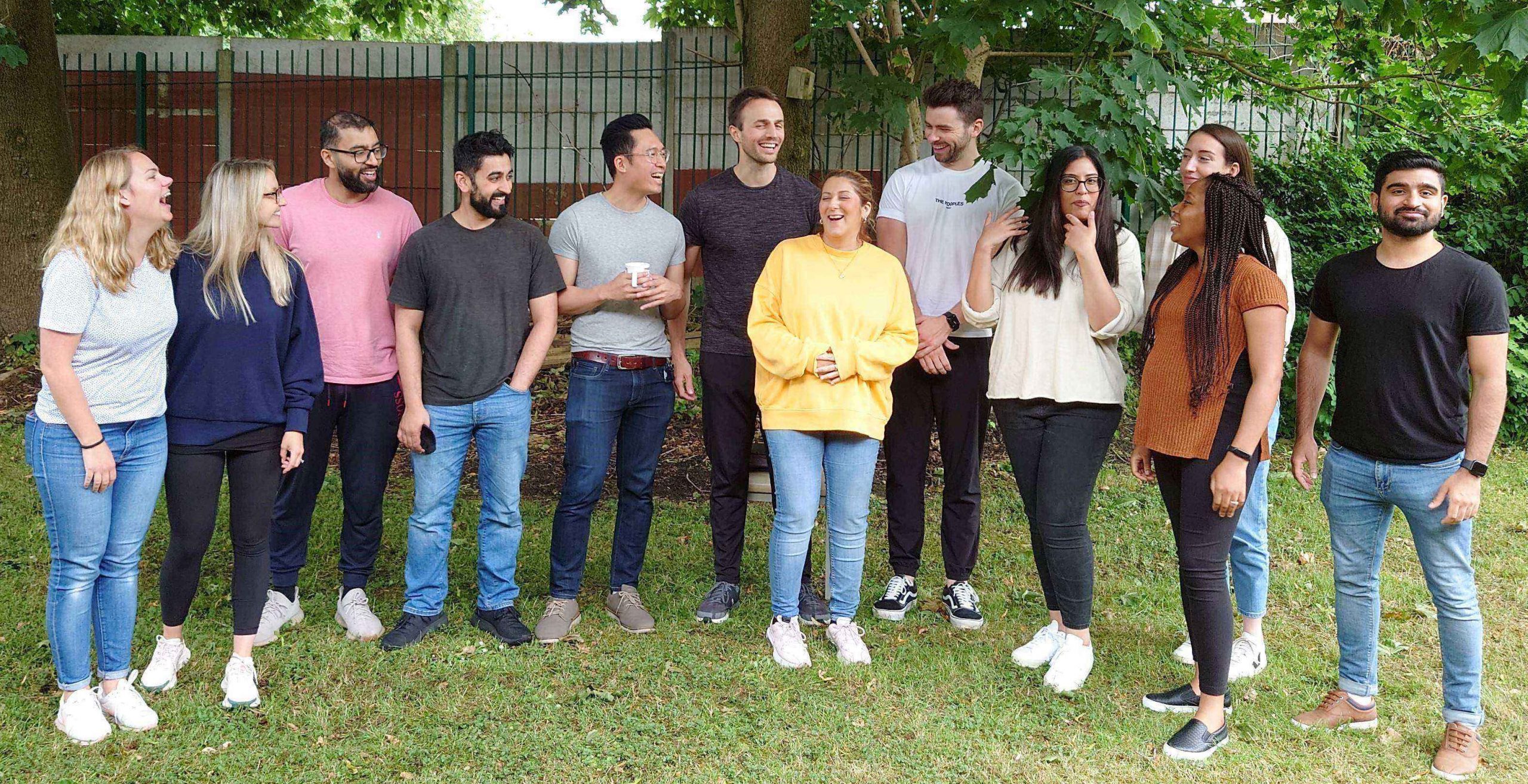 Welcome!
This is the website for the Bolton GP Training Programme.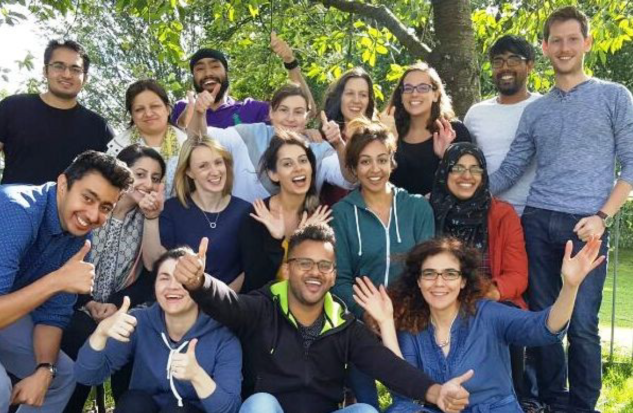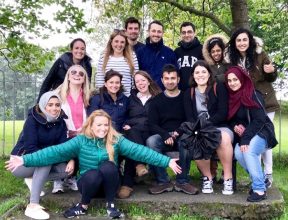 We are super proud to welcome prospective GPs to Bolton, consistently ranked highly as a choice for training in the North West. We're a big town with a rich cultural history, supportive placements and a varied clinical exposure.
Want to know more? Contact any of our Education Team or current trainees.
Throwback: BOLTON SCHEME FLYER 2018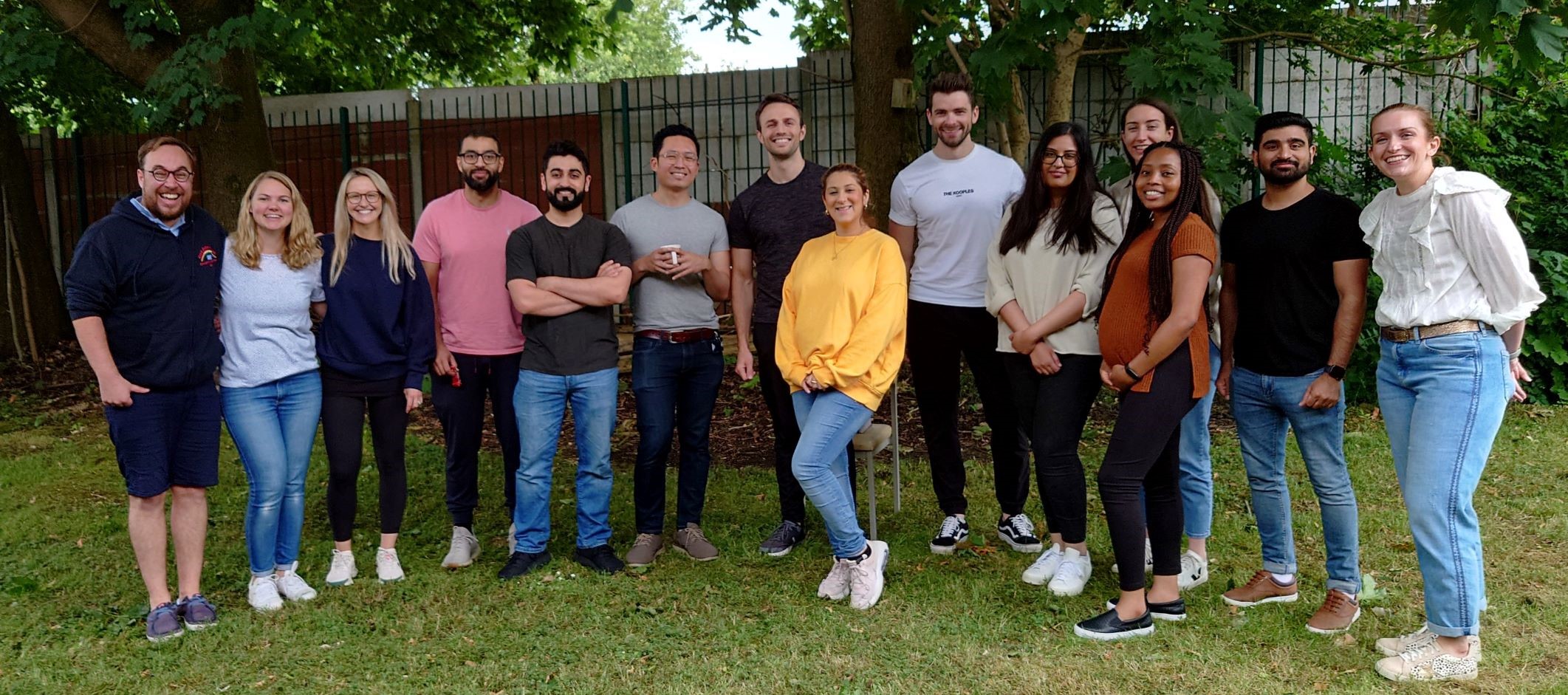 Information
This website includes information for potential applicants interested in joining the GP Training Programme, details about the Structured Teaching Programme, information about the Hospital, Community and General Practice Placements and includes feedback about the Programme.
Bolton is part of the Health Education England North West GP School. The website can be found here: https://www.nwpgmd.nhs.uk/general-practice/welcome-north-western-deanery-gpst-school
Bolton GP Training Blogs
Our education staff will post course updates and links to useful information on this page, which also links to RSS feeds regarding Primary Care.
Page last reviewed: 11 June, 2023