Welcome!
This is the website for the Bolton GP Training Programme.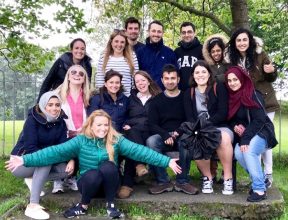 Covid-19 Updates
AUGUST 2020: THE TEACHING PROGRAMME HAS RESUMED AND GROUP TEACHING WILL BE CONDUCTED VIRTUALLY UNTIL FURTHER NOTICE. THE EDUCATOR TEAM ARE DR KAT ROTHWELL AND DR SEB PILLON. CONTACT: gpeducatorsbolton@gmail.com
Information
This website includes information for potential applicants interested in joining the GP Training Programme, details about the Structured Teaching Programme, information about the Hospital, Community and General Practice Placements and includes feedback about the Programme.
Bolton is part of the Health Education England North West GP School. The website can be found here: https://www.nwpgmd.nhs.uk/general-practice/welcome-north-western-deanery-gpst-school