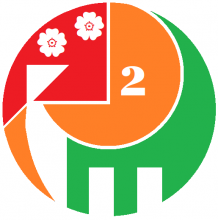 In ST2, trainees will experience a mixture of placements, both hospital and community/GP-based.
To support this we run two separate teaching programmes.
During one GP/GP+ post, trainees will attend a fortnightly communications skills course, run by an experienced Bolton-based group of GP Trainers.
During the whole year, all trainees will attend a fortnightly education session, which will feature a largely clinically-based set of topics with a focus on developing clinical excellence related to primary care.