The Foundation Programme is a structured two-year training programme for trainee Doctors who have just graduated from medical school. The General Medical Council (GMC) influences and shapes this training through Health Education North West (HENW), who works with local NHS Trusts to deliver their individual educational programmes.
At Blackpool Teaching Hospitals, we combine curriculum-mapped teaching with hands-on clinical experience, with our Foundation Trainees responsible for caring for patients under the supervision of more experienced Doctors and other healthcare professionals.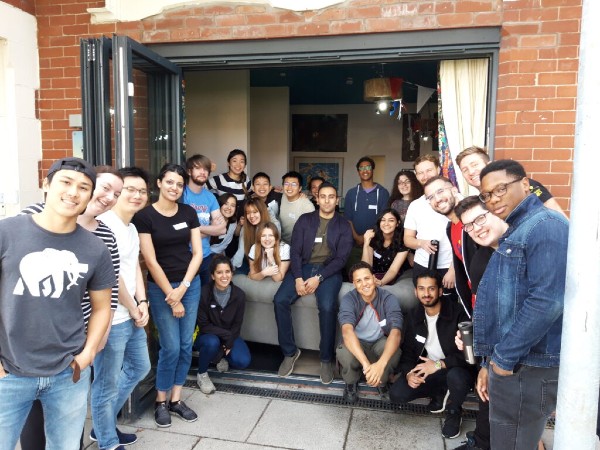 The Programme is purposefully designed to provide Trainees with experience in a range of different areas of medicine, to prepare them for choosing a career path at the end of the two years.
Trainees may then focus upon Specialty training within a hospital setting, or opt to work in the community as a GP trainee.
Quote / Testimonial:
"You couldn't find a better place to work and prepare for this (career) than at Blackpool Victoria Hospital. The teaching is excellent and the interaction between senior and junior doctors could not be bettered anywhere. I'm very happy here."
Former FY Trainee
Why Choose to train at Blackpool?