Who we are…
Sarah Anderson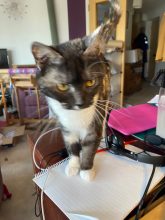 Sarah Anderson is our administrator. She likes her cats and crafts, and also volunteers for the National Trust. She's very organised so please get in touch if you're lost, confused, or otherwise befuddled and I'm sure she'll sort you out. She is the nerve centre of the great ship VTS.

She'll also be recording if you don't turn up, so no missing teaching sessions.

The photo is Bella, not Sarah
David Hopes
David is our Associate Postgraduate Dean. He is a partner at Abbey Surgery in Tavistock, trainer, appraiser and anything else that gets him out of proper work.
​
He likes making trainees do the fluffy bits of the curriculum and forgets names.

He likes outdoor sports, the quiet when his children have gone to bed and writing silly things on websites.
Claire Fox
Claire is our senior TPD and is in charge of the local RCGP CSA course, so is nobbled to go and do things 'CSA-wise' four times a year! This means that she is a leading resource to help get you through your exam – well worth knowing.

She is a GP in Plymouth with lots of interests that I'll be adding as soon as I've found time to drag her away from the CSA course, work and her children (not in that order) to ask her about them.
Stephen Ward-Booth
Steve is a TPD who started in May 2018. You'll meet him doing a range of teaching and he has a particular interest in functional illness, which is a great relief to the rest of us who find it difficult. He has been a trainer for a long time and a GP in Plymouth for even longer.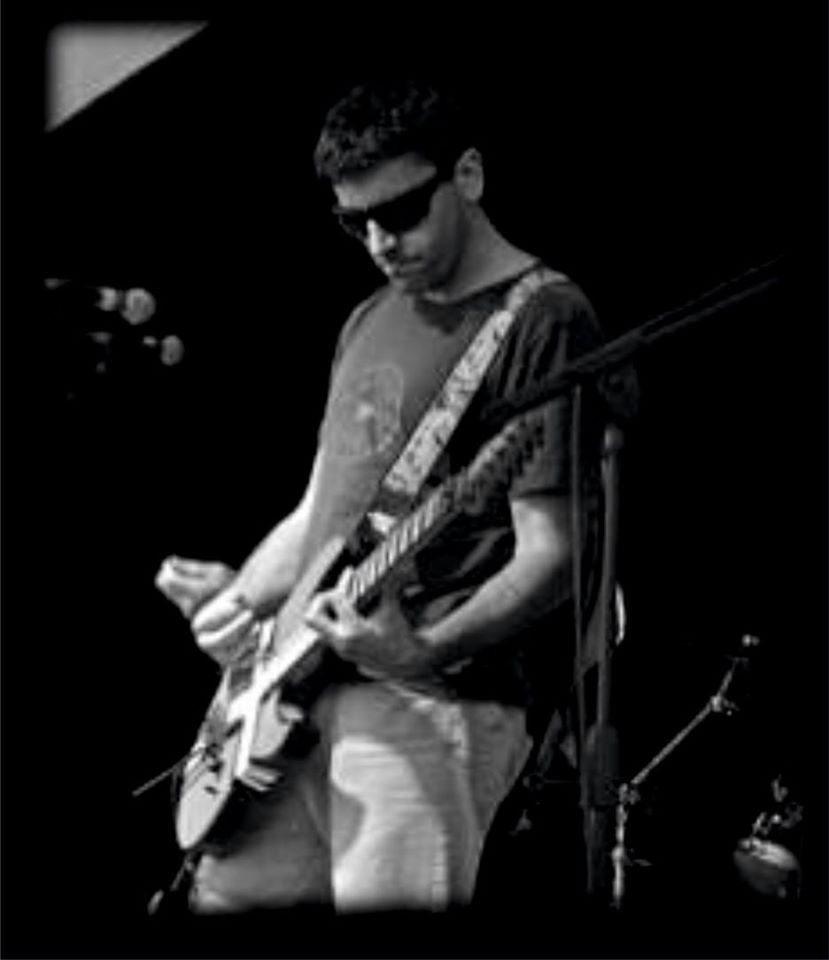 As well as being passionate about teaching GP, he also likes running up hills, playing in a rock band and running around with his children. He consistently refuses to let his photo be uploaded to the site <note from the editor – sorry, Steve, we found you!>, so if you're looking for him, he's the only member of the team with a beard (until one of the girls decides this distinction is too gender binary).
Samantha Wheeler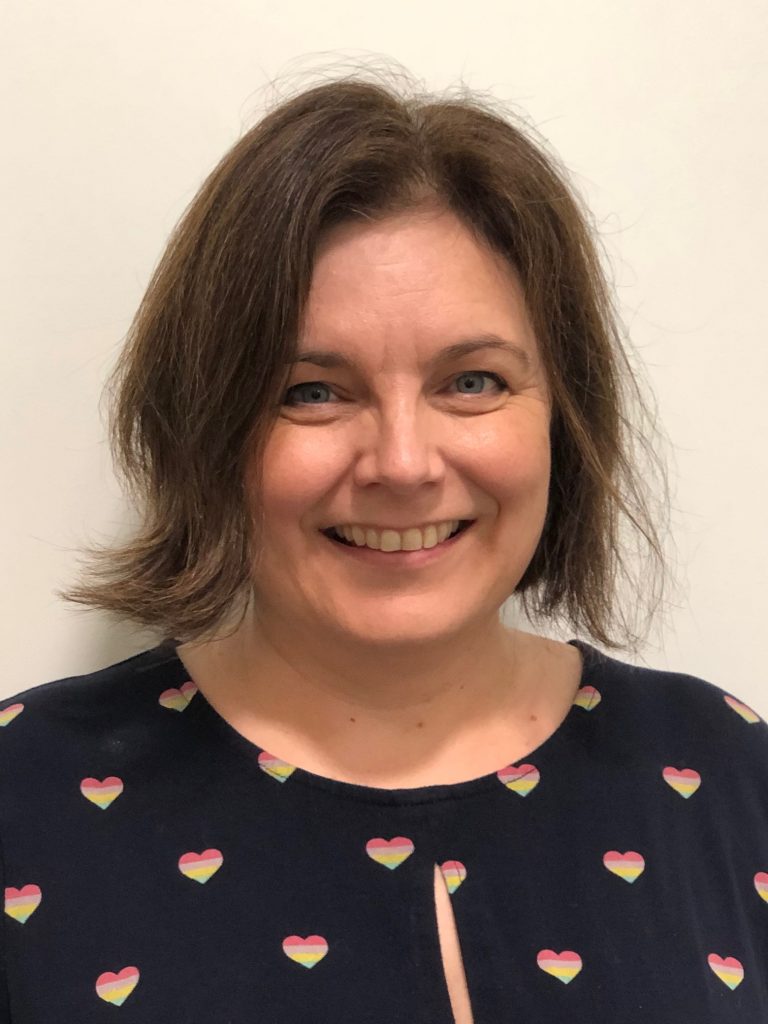 Sam is the newest member of the TPD team and joined in January 2020. She is delighted to have such wise and experienced colleagues to help her learn the ropes! She lives on Dartmoor with (what seems like) loads of teenagers who can occasionally be convinced to join her out on the moors or beach in exchange for food or extra wi-fi.
She works as a GP in Tavistock and as an appraiser, as well as dabbling in some teaching at Plymouth University.
Fellows and Scholars
Maria Earl
Maria is our TPD Fellow for 2019/20
Maria likes to keep busy juggling her different roles. She is married to Martin (a prison chaplain) and mum to two 'boys' in their 20s (am I really that old?!).

She loves being a GP partner in Saltash as well as a Macmillan GP in Cornwall. She has a passion for the significant role GPs can have in both cancer and end of life care, and will love to tell you about it!
​
In her spare time you will usually find her outside …trying to be a gardener, enjoying our beautiful coast or getting lost on Dartmoor (she is hopeless with a map).
Megan Hewitt
We have an Educational Scholar too. Currently this is Megan Hewitt. This is a one year placement where an ST3 spends additional time in a teaching or leadership role alongside their 13 month ST3 year.
You may meet Megan running small groups for ST1's and 2'S, as well as working with the team on ST1 teaching sessions.

If you're interested in doing her job chat to her as we need a new enthusiastic ST3 each year to take on this role.

When she's not doing this she's out walking or cycling the moors with or without a borrowed dog until she gets her own. She may be heading for the best coffee and cake stop, but this is most definitely not the point of the outing.