Who we are…
Sarah Anderson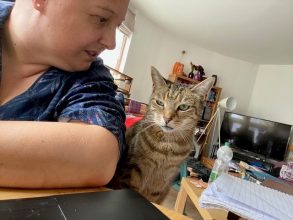 Sarah Anderson is our administrator. She likes her cats and crafts, and also volunteers for the National Trust and The Box. She's very organised so please get in touch if you're lost, confused, or otherwise befuddled and I'm sure she'll sort you out. She is the nerve centre of the great ship VTS.

She'll also be recording if you don't turn up, so no missing teaching!
Sarah's on the left
David Hopes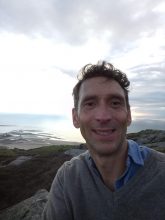 David is our Associate Dean (AD). He is a partner at Abbey Surgery in Tavistock, trainer, appraiser and anything else that gets him out of proper work.
​
He likes making trainees do the fluffy bits of the curriculum and forgets names.

He likes outdoor sports, the quiet when his children have gone to bed and writing silly things on websites.
Stephen Ward-Booth
Steve is a Training Programme Director (TPD) who started in May 2018. You'll meet him doing a range of teaching and he has a particular interest in functional illness, which is a great relief to the rest of us who find it difficult. He has been a trainer for a long time and a GP in Plymouth for even longer.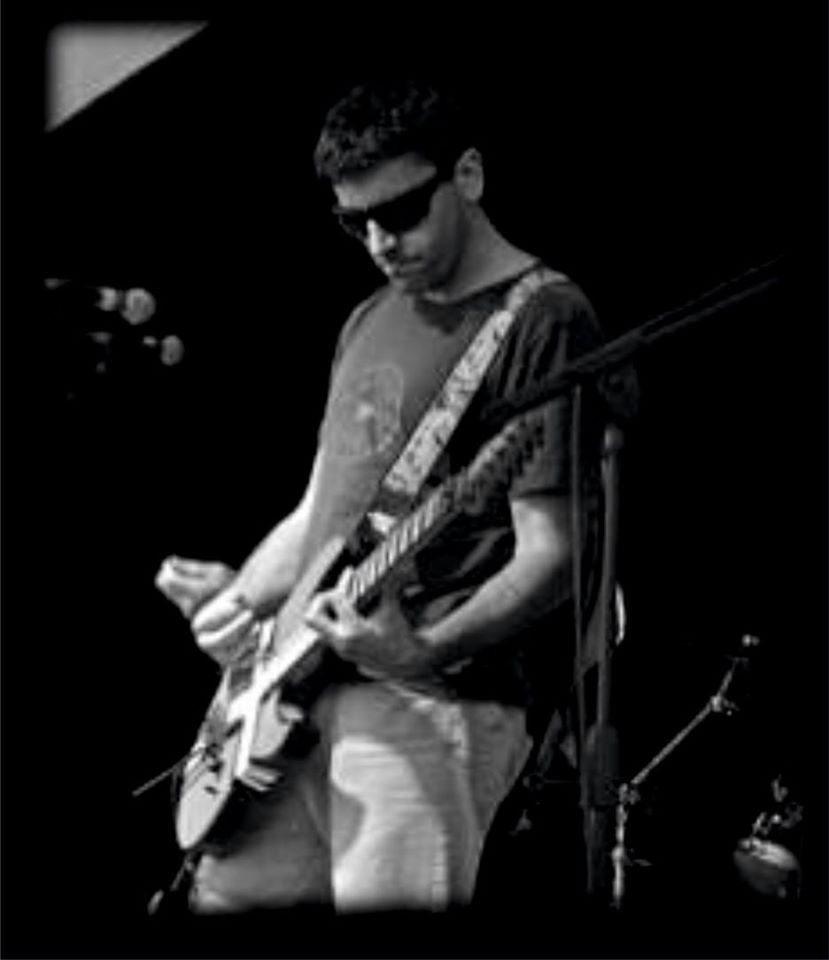 As well as being passionate about teaching GP, he also likes running up hills, playing in a rock band and running around with his children. He consistently refuses to let his photo be uploaded to the site <note from the editor – sorry, Steve, we found you!>, so if you're looking for him, he's the only member of the team with a beard (until one of the girls decides this distinction is too gender binary).
Samantha Wheeler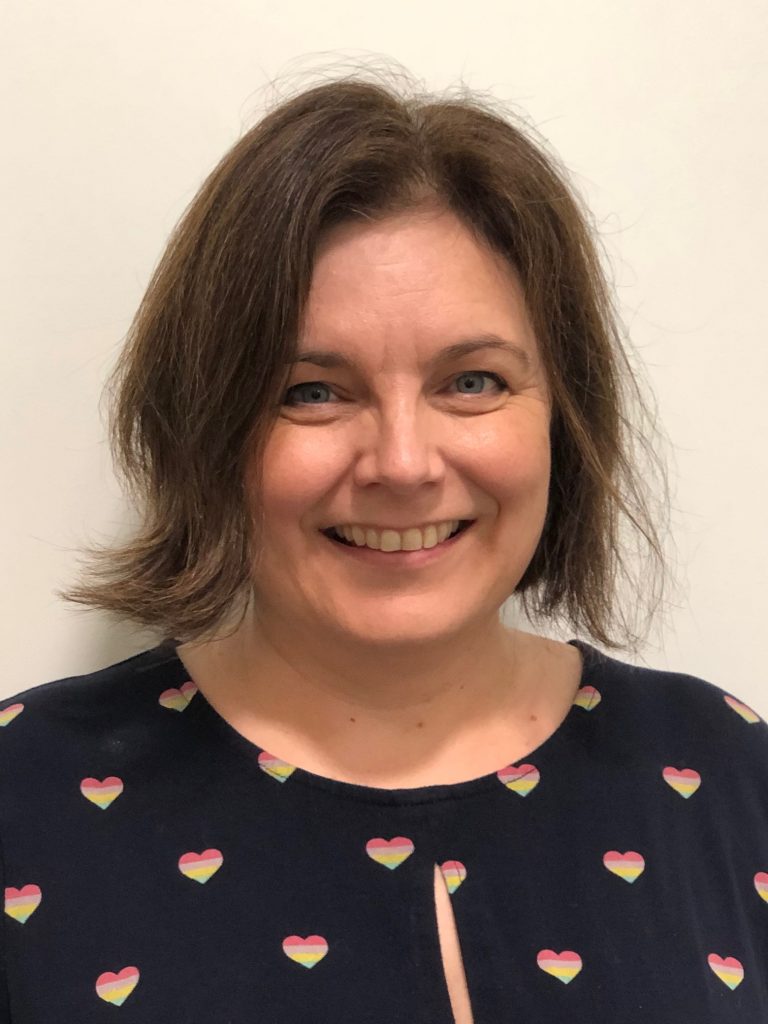 Sam joined the team as a TPD in January 2020.
She lives on Dartmoor with (what seems like) loads of teenagers who can occasionally be convinced to join her out on the moors or beach in exchange for food or extra wi-fi.
She works as a GP in Tavistock and as an appraiser, as well as dabbling in some teaching at Plymouth University.
Melissa Lemon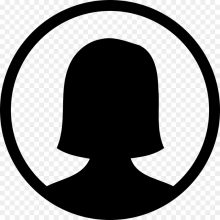 Melissa is our newest TPD, having joined the team in 2021
We'll tell you more about Mel as soon as we can!
Fellows and Scholars
Michelle Higgs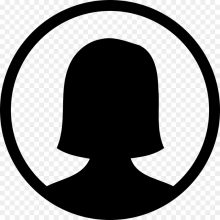 Michelle is our GP Education Fellow for 2020/21
Michelle is our GP Education Fellow who joined the Plymouth VTS team in June 2020. Michelle works between the Peninsula Medical School and the VTS encouraging medical students to 'see the light' and choose General Practice. Michelle also works as a GP in Cornwall. In her spare time, she loves running and enjoying the beautiful North Cornish coast with her husband and two children.
Ikechukwu (Ike) Iloabachie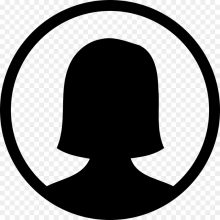 Ike is our Differential Attainment Fellow for 2021/22
We'll share more about Ike and what he will be working on this year, in the coming weeks.
Kim Gentle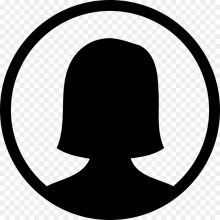 Kim is our Education Scholar this year.

We'll add more about what Kim will be working on, in the next couple of weeks.
Zara Murphy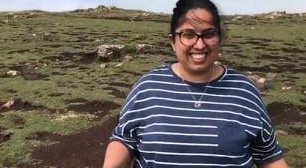 Zara is our Differential Attainment scholar this year.

She is looking forward to organising socials and creating a community for GP trainees. She is currently working LTFT as a GP registrar at Beacon Medical Practice in Plympton and lives in Newton Abbot. Zara moved from London to Devon in 2017 and fell in love with the beaches and moors. Outside work, Zara is a keen reader of fiction escapism, and enjoys exploring her new home with her husband.