Scheme Administrator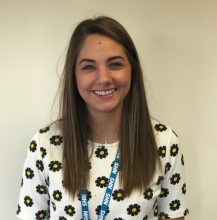 Beth Taylor
I have worked in Medical Education since 2015 and have specialised in GP Training since early 2019. I have great enthusiasm to help and support trainees through their GP training here in the beautiful city of York.
Beth.Taylor@york.nhs.uk
Training Programme Director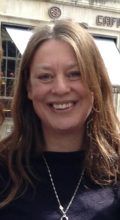 Nicola Gill
I have 23-years experience of working as a GP and have worked as a GP Educator for the last 20 years. I have a particular passion for promoting compassionate care, and supporting doctors to survive and thrive at work. I co-facilitate the arts-based seminars 'Maintaining the Art of General Practice' and like to use the creative arts in my teaching. My website www.theartofmedicine.co.uk has many creative arts resources for learning, teaching and maintaining the art of medicine. 
njgill@doctors.org.uk
Training Programme Director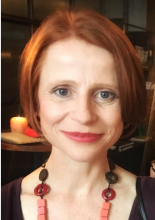 Clare McLure
I qualified from University of Cambridge in 1990 and completed my rheumatology specialist training in London before seeing the light and defecting to General Practice. I'm a Partner and trainer at Dalton Terrace Surgery in York and fit coils and Nexplanons, in addition to doing joint injections for patients. My particular passion though is teaching and I feel very privileged to have been able to teach medical students and trainees throughout my career. Outside of work I enjoy doing lots of exercise, cooking and gardening.
c.mclure@nhs.net
Training Programme Director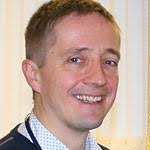 Chris Hirst
I have been a partner and trainer at 'My Health' for many years. My interests are creative writing and taking my dog for long walks.
chrishirst@nhs.net