Welcome to the York GP Training Scheme. No matter where you are – whether in hospital or a GP posts, always remember you are part of our scheme – and that means you can come and talk to us at any time.
York Scheme is managed by the GP scheme administrator, Beth Taylor and three GP Training Programme Directors, Nicola Gill, Clare Mclure and Chris Hirst. Beth has a wealth of information and should be your first port of call. Every trainee has a named TPD, please arrange a time to talk through Beth.
– Email address: Beth.Taylor@york.nhs.uk
– Telephone: 01904 726361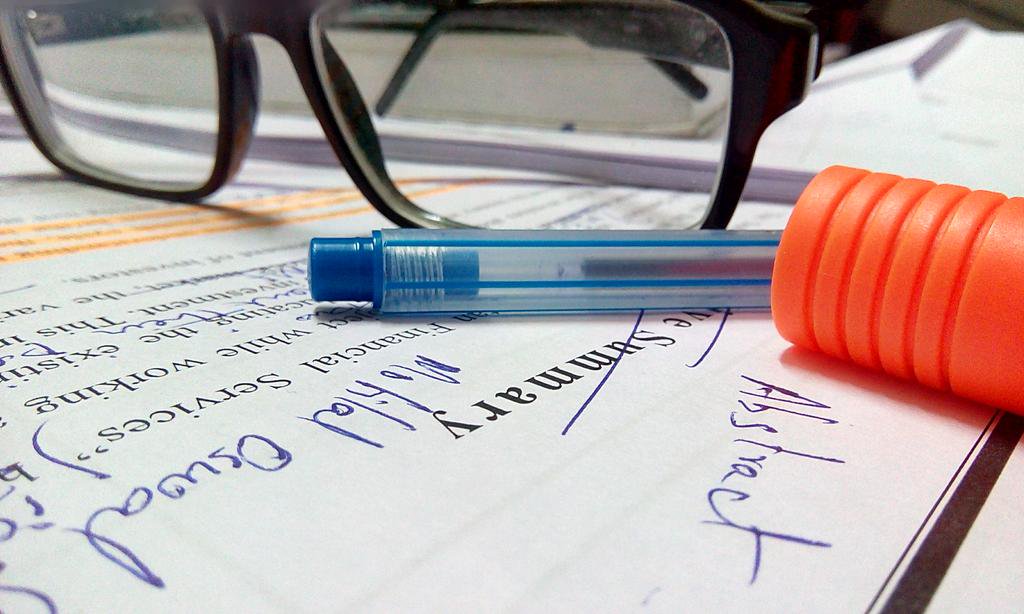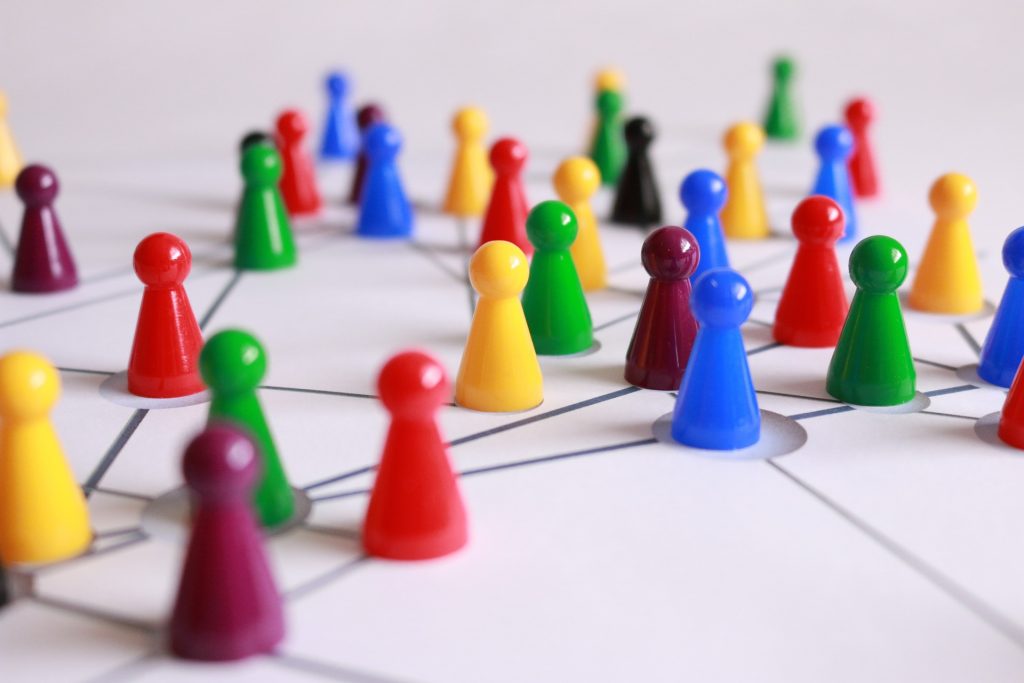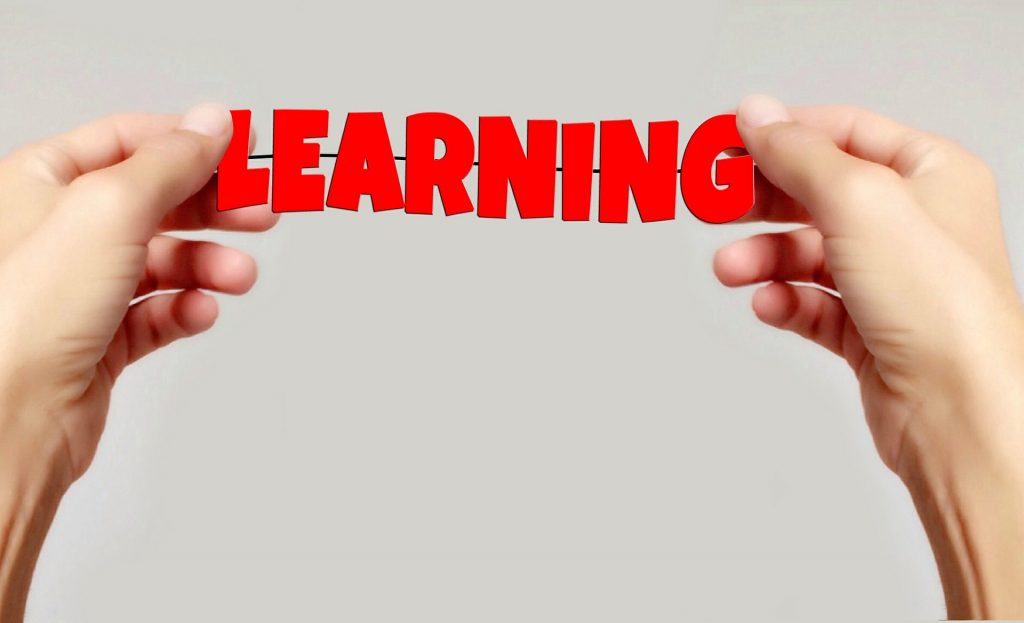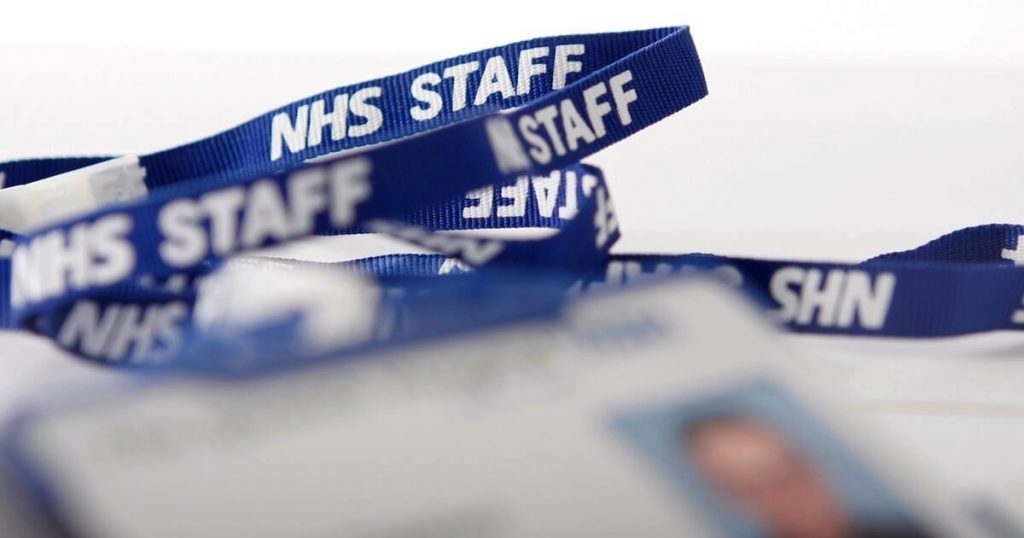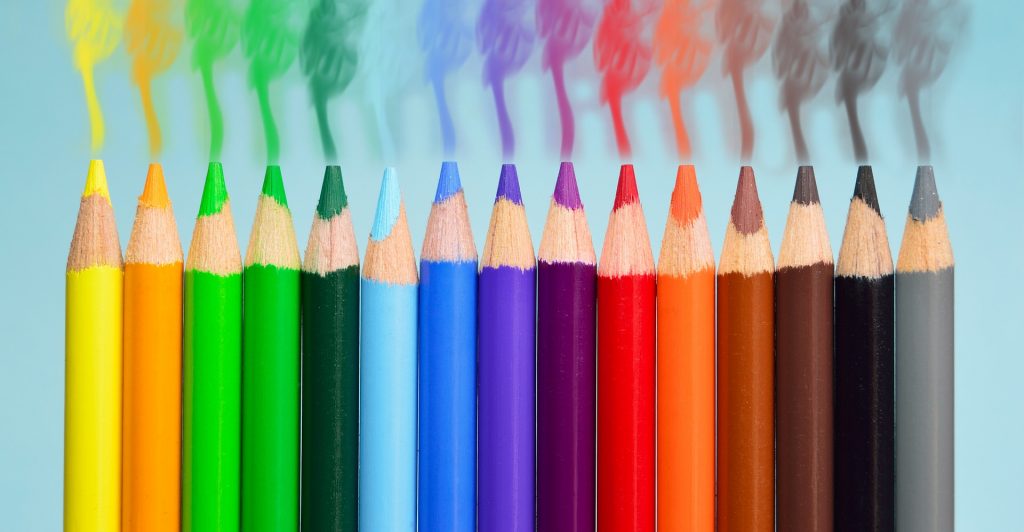 Resources for maintaining your health and wellbeing
Have you heard about the new wellbeing sessions run by trainees for trainees:

To join our scheme WhatsApp Group please email Beth or Nicola
Scheme News
August 2020 – We say goodbye to all our ST3s who have gained their CCT for General Practice and wish them well in their GP career. And, we say hello to 26 new ST1s and look forward to meeting them all at Zoom induction on the 12th August.
As the pandemic is ongoing we have a separate page for resources you might find helpful during COVID 19
We in the process of creating this site, while we are doing this some pages will default to the Bradford GPST site.
Please take a look at our Events & News page for local events, updates and news items in York. (coming soon)