Learn about our Programme Directors and the wealth of knowledge and experience they bring to CRESH.
Dr Sophie Rowlands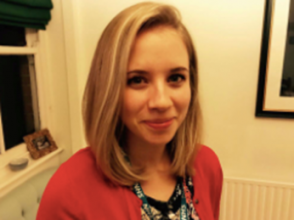 I qualified in 2012, having undertaken medical school at the University of Cambridge and University College London. After completing Foundation training locally, I was a CRESH trainee from 2014-2017. I currently work as a GP in Crawley.
Prior to becoming a Programme Director, I have held education roles with the RCGP and MSF. Alongside general practice, I am also passionate about global health, medical education, quality improvement and planetary health. I have worked as a medical educator on the Thai-Myanmar border, and remotely with Kings Health Partnership in Somaliland.
I am a lifelong learner, and have recently taken up playing the piano. In my spare time I also enjoy ballet, and a range of sports including running and paddleboarding, as well as spending time with my husband and son.
Dr Pavan Uppal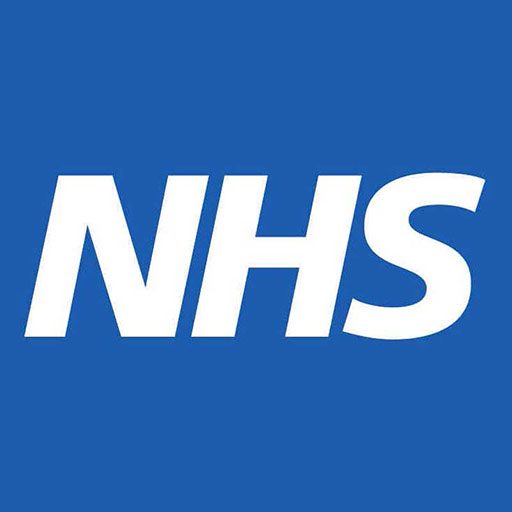 Dr Anita Raina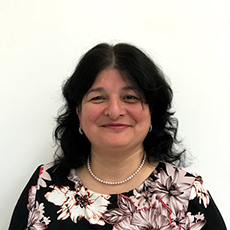 I have been a Programme Director since February 2018. I was previously a trainee on the CRESH GP Specialist Training Scheme
I am a GP partner at Smallfield Surgery in Horley and an Appraiser for NHS England South. I have been a Programme director since February 2018. It seems like coming home to me as I trained in the CRESH VTS scheme. Before joining this post as a PD, I was a clinical lead at the East Surrey CCG.
General Practice provides me the clinical diversity and continuity of care which I enjoy. My special interests are Diabetes, Minor Surgery with joint injections and Family planning. I am trained as a Family planning trainer. I have been involved in several community based projects like making East Surrey a dementia Friendly community, establishing a diabetes forum for the local clinicians and Altogether better with Practice Champions.
Education is at the core of all my activities. I am a constant learner as I continue to learn by teaching from the school students who aspire to be doctors to medical students, Physician associate students, Foundation doctors and GP trainees.
I live in Brockham with my husband, three children and a dog, Outside medicine I enjoy reading and experimenting with cooking using different gadgets with the current favourite being Thermomix.