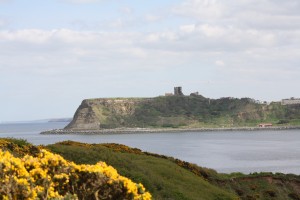 General Practice is a challenge wherever you work. Here on the Moors and Coast you have the opportunity to enjoy a great environment and lifestyle, whatever your interests. Have a look at some of the links below.
Welcome to Yorkshire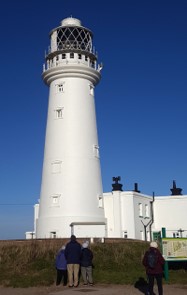 Great places to visit
Nature reserves
Tourist Information
About Scarborough

Scarborough is a town on the North Sea coast of North Yorkshire, England. Historically part of the North Riding of Yorkshire, the modern town lies between 3-70 meters above sea level, rising steeply northward and westward from the harbour onto limestone cliffs. The older part of the town lies around the harbour and is protected by a rocky headland. It is one of the largest settlements in North Yorkshire.

With a population of around 50,000 in the town's boundaries, Scarborough is the largest holiday resort on the Yorkshire coast. The larger urban area including Scalby and Eastfield had a population of 57,649. It also has over 100,000 under the surrounding area within the district. The town varies greatly from area to area; it is home to residential communities, business, fishing and service industries, plus a growing digital and creative economy, but overall is a top tourist destination on the East Coast of England.

With shopping, cafes, bars and restaurants in the town centre, it is an enjoyable place to socialise. The busy centre is soon forgotten when driving into the close North Yorkshire Moors or Dales, or leaving the car behind to go for a walk in the nearby national parks or cycle through the forest at Dalby. If you need excitement Flamingo Land offers rollercoaster rides or try your hand at husky trekking in the local countryside.
Local Newspapers & Radios