Non-urgent advice:

Dr Kate Dale – GP Partner at Fitznells Manor Surgery
Email: katedale@nhs.net
Kate has been a local Epsom GP Principal for nearly 20 years having studied at Cambridge University and St Georges' Hospital Medical School. Her GP training was local in the CRESH scheme.
She has been an educational supervisor for many years and a GP training programme director for over 3 years.
Aside from work and wrangling teenage boys and cats, Kate enjoys playing hockey, gym classes and socialising.
Non-urgent advice:

Dr Laura Fraser –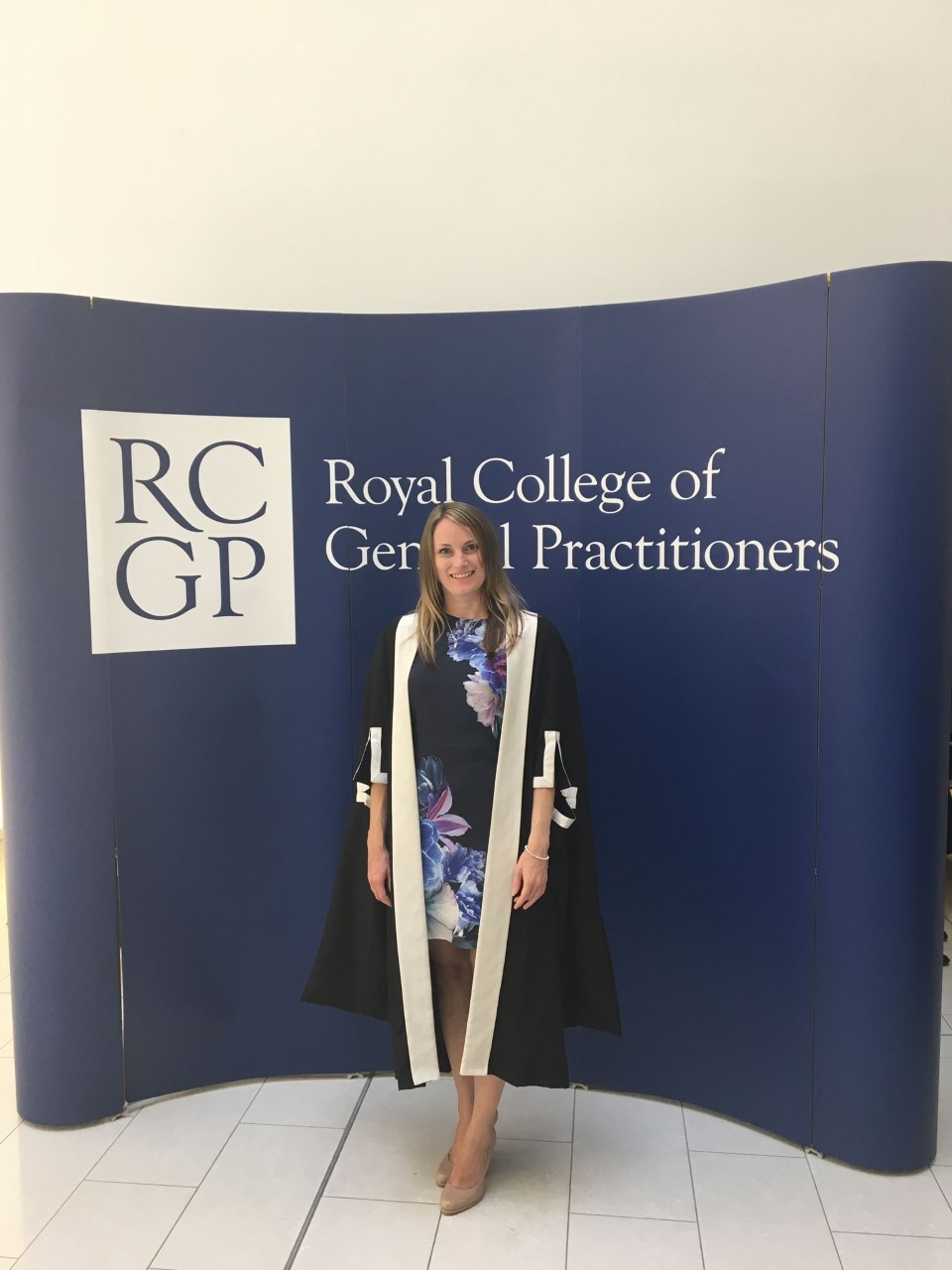 Email: laura.fraser5@nhs.net
MBChB MRCGP DFSRH PGCert SLAMEH
Laura currently works as a salaried GP in Crawley but will moving to a new practice in Ashtead in July. She studied medicine at the University of Bristol and spent her foundation years in Hampshire. She took a year out after this to work in Australia and travel before returning to the UK to begin training in general practice in the neighbouring CRESH scheme. She has been working for a number of years as a salaried GP and has a keen interest in teaching which led to her applying for the TPD role.
In her free time she loves travelling, baking, reading and keeping fit. She lives local to the Epsom scheme with her husband, son and two cats.
Non-urgent advice:

Dr Neil Dhoul –
Email: n.dhoul@nhs.net
BSc(Hons) BM,BS MRCGP (2016)
Educated at Westminster School, London. Attended University of Bristol to study a science degree graduating in microbiology with Honours. Worked in medical research before returning to university to study Medicine at the Universites of Exeter and Plymouth (UK) and worked his junior doctor years in London, Kent, Surrey and Sussex. He is a keen all round sportsman and particularly keen on swimming, squash, tennis and cricket.
He regularly cycles everywhere, including to the practice, and is also a well qualified recreational scuba divemaster who enjoys adventurous travel.