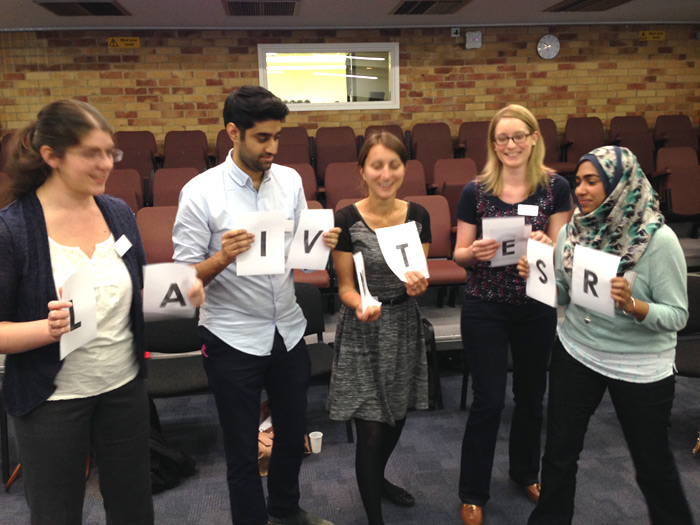 Today we held our GPST2 Calibration Day, we have Deanery trained simulation Actors come to the PGEC and conduct CSA examination style simulation consultations with our 2nd year trainees, soon to progress to ST3.
As well as the Simulation sessions we also put on lectures about consultation models and giving/receiving feedback, that day is a long hard day, we do so like to work our trainees hard!
We have Educational supervisors provide feedback and this year we also have a group of our outgoing ST3s also sit in and provide valuable feedback from the perspective of having recently sat the CSA.
We use this session to calibrate our ST2s and give them a good expectation of the year to come.