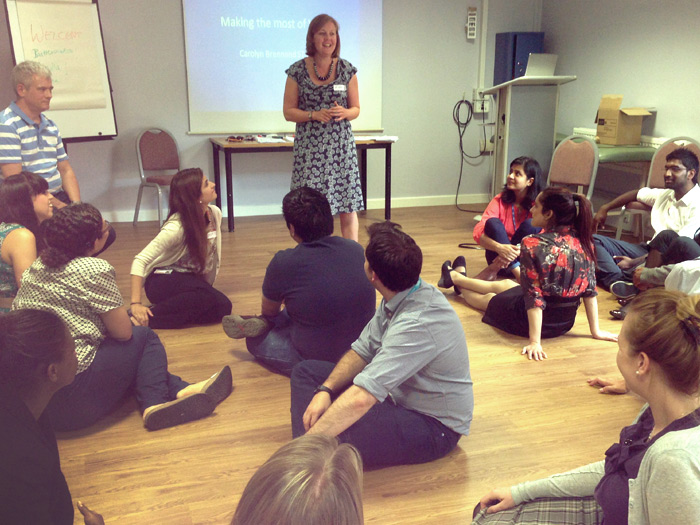 Today we welcomed 110 Junior Doctor trainees from many different specialities into the trust and was the first time that we had this year's intake all here together, and the first time we were able to put faces to the names!
It's a vital day where the trainees undertake the mandatory training they need to be able to work in the hospital, and gain all their security clearance and swipe cards.
As such the training is Trust centred, the GP training starts next week where we will start our year specific inductions and properly welcome the new intake trainees to the CRESH GP training scheme.