​Welcome to the Torbay GP Speciality Training Scheme website where we offer a small, friendly scheme that has been established in South Devon for over 20 years. The Torbay scheme is well supported by a wide variety of training practices, covering everything from the rural practices through to coastal and busy town practices.
The scheme offers broad training based mainly on the friendly & accessible Torbay Hospital site. We have excellent facilities available and show commitment to top quality training. We are based at the Horizon Centre, a state-of-the-art facility for healthcare innovation, education, training and research building which opened in June 2009. The centre houses a significant clinical simulation facility & a varied programme of lectures, seminars and regular academic meetings are held here.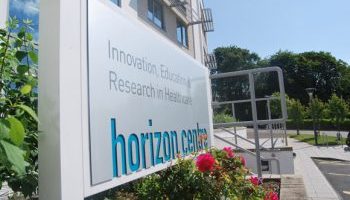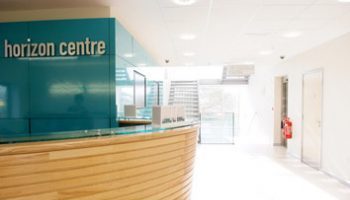 Torbay Hospital has an excellent reputation for undergraduate teaching, providing regular teaching for both Exeter & Plymouth Medical School students from years 3 to 5. The undergraduate team are based in the Horizon Centre aswell as the Post Graduate Team. The PG team support & coordinate training for junior doctors of various grades ranging from foundation doctors, CTs/ACCS CTs, IMTs , specialist registrars & trust doctors/fellows.
If you have any queries regarding the programme please feel free to contact the programme coordinator, Bethany Hookins, via 01803656671 or b.hookins@nhs.net