Let us introduce you to the Somerset team. These are the key members of the team and if you need any advice, they will be your links to the deanery.
Dr Jill Wilson – Associate Postgraduate Dean (APD) for Somerset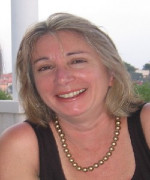 GP at Crewkerne Health Centre
Roles: Lead for Somerset Team, Rotas.
Interests: Music, travel, theatre
Penny Bridges – Programme Manager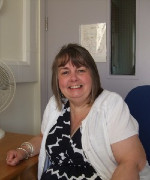 Based in Yeovil Academy
Roles: First person to contact with questions and queries
Interests: Theatre, crafts, Arthurian legend
Emma Stallard – GP Administrator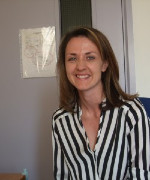 Based in Yeovil Academy
Roles: Study Leave and Teaching
Interests: Holidays and baking
Doreen Jordan – Medical Education Administrator
Based in Taunton Academy
Roles: Teaching and Awaydays
Interests: Holidays and Family
Dr Tony Wright – Training Programme Director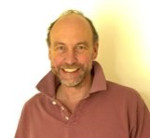 GP at Polden Medical Practice
Roles: Somerset GP Education Trust (SGPET), postgraduate GP education
Interests: Photography, sailing, Morris 1000s
Dr Andy Eaton – Training Programme Director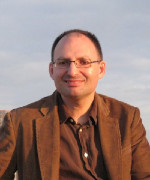 GP at Crewkerne Health Centre
Roles: ST1/2 Teaching at Yeovil, ST3 Teaching, Out of Hours (Severn Deanery Supervisor Lead), Somerset GP Education Trust (SGPET)
Interests: Cycling and kids' taxi driver
Dr Simon Huins – Training Programme Director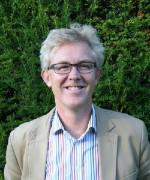 GP at Queen Camel Medical Centre
Roles: ST1/2 Teaching at Yeovil, ST3 Teaching, CSA Examiner
Interests: Triathlon, tennis, DIY, Radio 4 comedy
Dr John Martin – Training Programme Director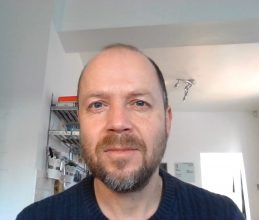 GP at St James Medical Centre
Roles: ST1/2/3 Teaching
Interests:
Dr Ian Boyland – Training Programme Director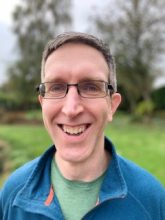 GP at Preston Grove Medical Centre
Roles: ST1/2/3 Teaching, SGPET, Interest in Diabetes
Interests: Trail Running, Music and a rapidly developing knowledge of Disney and Pixar
Dr David Cripps – Training Programme Director
Dr Hannah Jenkins – Training Programme Director