Welcome to the Somerset GP training programme!
On this site you will find information and resources for trainees, prospective trainees, trainers and educators and alumni.
The Somerset scheme offers wide and varied opportunities across a diverse and beautiful county in the South West of England.
We aim to offer excellent educational and training opportunities and are passionate about the Somerset scheme and what we have to offer.
If you are a current member or alumni of the Somerset team, you will be able to access our discussion boards. Email Penny Bridges Somerset Programme Manager, for your log-in details or register on the discussion board page. If you are looking to join the Somerset GP team (as a trainee or trainer), contact Penny Bridges who will be happy to help.
We hope you enjoy browsing our site!
Latest News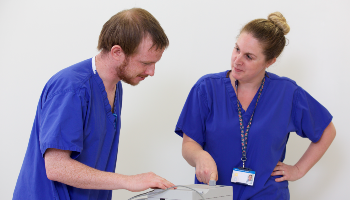 Substance Misuse Scholar Opportunity
24th March 2021
Severn Deanery offers a number of internal scholarships that enable GP Trainees to develop additional skills in leadership and education. Successful candidates are […]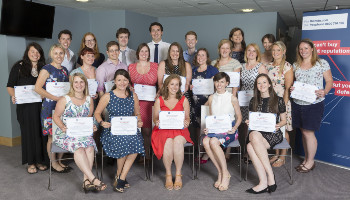 Presentation – Prostate Cancer (Dec 15)
5th February 2021
20/07/2016 Royal College of General Practicioners Severn Faculty hosts the GP Trainee Awards presentations at Bristol Pavilion cricket ground, Bristol.Graduates […]