Training Programme Director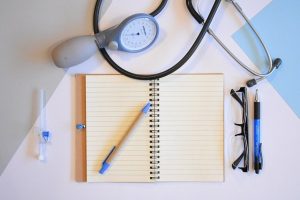 Dr Chris Walsh

I qualified from Leeds in 1985 and did my GP Training in Bradford. I joined my practice at Eastgate Surgery in Knaresborough in 1989.
I am married with 4 children – 3 are grown up and one, still in his teens, lives at home. I love walking, especially in Scotland, sailing my Gull Spirit sailing dinghy and skiing.
I have been a TPD in Harrogate since 1996 so am currently one of the longest serving TPD's in Yorkshire and Humber so I guess that must mean I enjoy the job!
Training Programme Director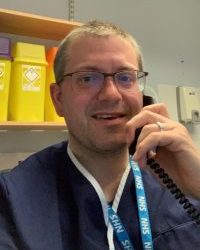 Dr Matt Blackamore
Having finished my VTS on the Harrogate Scheme, I took up a partnership in Castleford and I have been there for 16 years. I became a trainer about 14 years ago. I recently joined the team as a TPD in May 2021. Outside of work I enjoy being with my family, rugby, food and gardening.
Training Programme Director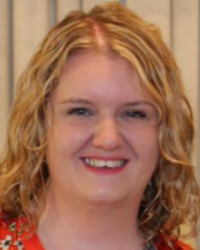 Dr Laura Longstaff
Following completion of the Harrogate VTS, Laura established a portfolio GP career. She combines work as a GP Partner with an 'Out of Hours' GP role and her specialist interest in medical negligence.
She is a passionate medical educator supporting Physician Associate and Medical Students as well as GP registrars. Laura loves swimming and shopping and is well known for her travels to America – she is up to 43 states!