Postgraduate Medical education Administrator
gpscheme.doncasterbassetlaw@hee.nhs.uk
Training Programme Directors
Annie Borrill – South Axholme Group Practice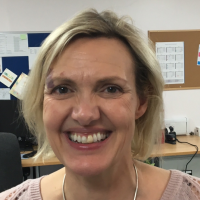 I am an ex-Doncaster registar, completing my training in the 1990s. I am a partner at South Axholme Practice a rural dispensing practice midway between Doncaster and Scunthorpe. We are a five site practice that looks after a list of nearly 15000 patients over an area of 100 square miles. I have been a trainer since 2006 and a programme Director since 2013. I enjoy playing tennis badly, skiing, and have recently taken up open water swimming
Lead scheme areas:
Trainee support
Trainers workshop
Trainers support
Performance
Consultant liason and support
Aruna Muthu – Great North Medical Group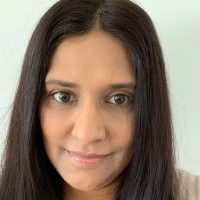 I trained on the Doncaster GP training programme. I am a partner at Great North Medical Group in Doncaster. We are a six partner practice run over two sites that looks after 17,000 patients. I have been a GP trainer since 2013 and a TPD since 2018. My hobbies include swimming and kayaking and I really enjoy going to the theatre and reading.
Lead scheme areas:
Trainee support
ARCP
Administration
Website
Rotations
Timetable
Amyas Bray – Scott Practice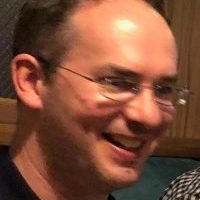 I also trained on the Doncaster GP training scheme and have been a trainer since 2015 and TPD since 2019. I have been a partner since 2007 in a large multi-trainee practice in Balby with 14,000 patients and 6 registrars. Within GP education I have a interest in communication skills in general, in the use of language in consultations, in doctor's personal development, and the art of medicine. My area of responsibility within the TPD team is performance.
Lead scheme areas:
Performance
Helen Kirby-Blount – Riverside Surgery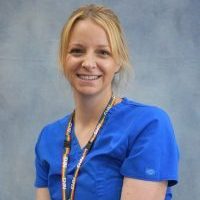 Partner and GP Trainer at Riverside Health Centre, Retford. I have worked in Retford for the last 6 years. I have clinical interests in respiratory medicine and of course education. I am one of the authors of The Complete CSA Casebook, and particularly enjoy teaching consultation skills and helping trainees with their clinical skills exams. In my "spare time" I enjoy sport, in particular hockey and spending time in the countryside.

Lead scheme areas:
RCA/CSA
Differential Attainment
Claire Vicary – Scott Practice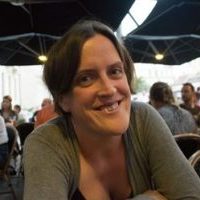 I'm Claire. I live in Sheffield but trained on the Doncaster GP training scheme and have worked in Doncaster since qualifying as a GP in 2013. I have been a GP trainer since 2017. I am passionate about education and hope I can infuse my trainees with my enthusiasm for General Practice! I have been a partner in the past but now work as a salaried GP at Scott Practice. I have three young children who keep me pretty busy, but in my spare time I like to read, cook, quilt and and am enjoying learning to play the flute.

Lead scheme areas:
Consultant liason and support
Trainers workshop
Ruth Harding – Oakwood Surgery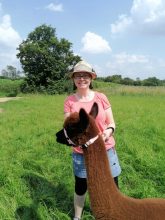 I am a GP partner at The Oakwood Surgery which is found between the racecourse and the Yorkshire Wildlife Park. I trained on the Doncaster GP training scheme and live in Sheffield where I went to university. I enjoy general practice both the variety of clinical and practice management aspects that partnership involves. I also fit contraceptive implants. Outside of work I have 2 children, I run a youth group and am a member of a local church in Sheffield

Lead scheme areas:


Samuel Ilori – The Burns Practice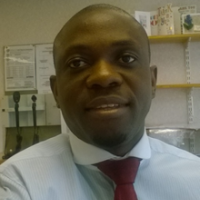 I qualified few years ago as a GP after training at the Doncaster Training scheme. I have worked as a salaried GP at Larwood Health Partnership Worksop, but I currently work as a sessional GP at Doncaster Out of hours. I also work as a Locum GP at The Burns practice Doncaster.
I have a portfolio career in GP education, and I am deeply passionate about human development. I am an intending GP Trainer and was recently appointed by Health Education England as a Training programme Director (TPD) for The Doncaster and Bassetlaw Training Scheme.
I live at South Elmsall, Pontefract and I enjoy spending time with my family
Lead scheme areas:
Differential Attainment