Trainee Programme Directors (TPD's)
Dr Steph Jackson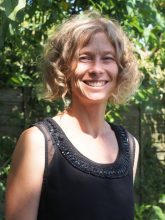 I am a portfolio GP, working at Carn to Coast Health Centre alongside out of hours work and being a GP appraiser. I have been working as a TPD since 2013. I also offer regular Mindfulness courses for healthcare professionals in Cornwall.
I practice and teach yoga and am involved with Chyan Community Field and Swamp Circus.
Dr Jim Evans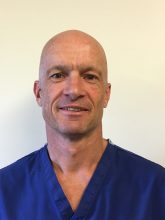 I am a partner at Bodriggy Surgery, Hayle where I am also a trainer. I left the south west briefly to train in Birmingham and worked in New Zealand. I tend to teach the organisational side of General Practice.
Outside of work I have a smallholding and a love of exercise – mainly in the sea but also running and triathlons.
Dr Matt Bull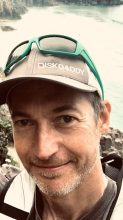 Hi. I am a partner and GP trainer at Three Spires Medical Practice in Truro. I really love working in Cornwall and being so close to the ocean and I strongly believe that being a GP is a great career. The only area of medical expertise I can claim is minimally invasive vasectomy's.​
Dr Rebecca Matthews
Hi, I currently work as a GP Locum and I am a GP trainer and GP appraiser as well as a TPD. I did my medical training in Birmingham University and then my GP training in Twickenham. I have been working in Cornwall since 2000, first as a partner and then more recently a locum, prior to that I was a GP partner in Twickenham. Outside work I spend most of my time with my 2 boys usually at the beach in the water or bike riding. 
Dr Noor Hamad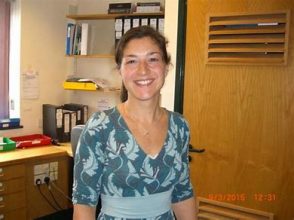 I am a partner and GP trainer at Perranporth Surgery.as well as a TPD.
Postgraduate Support
Trudy Eddy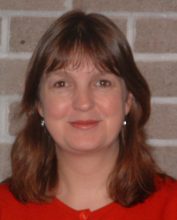 Trudy is the Trainee Support Manager and fountain of knowledge. She will liaise with the rota coordinators and helps arrange all placements and will advise on issues with teaching attendance/rota issues etc. She liaise with the deanery around study budget. Additionally Trudy is the point of contact for maternity leave/planning and sickness absence.
Katherine Martin​
You will get to know Katherine over the years very well. She is the Medical Education Administrator and is often the first port of call for all admin issues at the Postgraduate centre. She is a wealth of information regarding study leave forms etc and will collate your attendance at teaching. She is always on hand to chat through any issues and is very friendly and welcoming. 
Associate Dean (AD)
Dr Linda Simpson​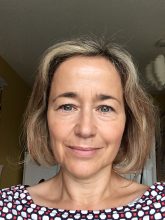 Linda is the senior partner at Carnon Downs Surgery. She was previously a TPD for Cornwall and came back as an Associate Dean in 2019. She is married to a hospital Consultant and they have 2 young adults, they all love the outdoors, walking, cycling and skiing and spending time together.
Useful Acronyms:
TPD – Trainee Programme Director
APD – Associatre Postgraduate Dean