The GP training programme in Tameside and Glossop is led by the Training Programme Director Dr Rachel Edwards, who is supported by Dr Jane Harvey (ST1&2) and Dr Eleanore Lyons (ST3), the two Primary Care Medical Educators (PCME's) responsible for the weekly teaching programmes and Leanne MacLeod, the GPST Administrator.
Training Programme Director – Dr Rachel Edwards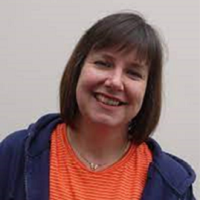 Email: redwards@nhs.net
Born and brought up in Manchester, I returned here to do my GP training after completing Medical School in Birmingham. I joined Lockside Medical Centre in 2000 before becoming a partner in 2007 and have been a trainer since 2010, supervising GPSTs, FY doctors and extension trainees. I am a CSA SOX supervisor and became Training Programme Director in 2018 where I am really enjoying getting to know the trainees and supporting them in their journey to becoming a GP. Outside of work, I am very involved in my local rural community and enjoy spending time with my family.
Primary Care Medical Educator ST1 & 2 – Dr Jane Harvey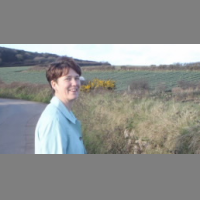 Email: jane.harvey@nhs.net
I trained at Manchester Medical School and qualified in 1990. Since then, I have worked in many locations around Manchester, Liverpool, Oldham and Tameside and have some training in Obs and Gynae and Community Gynaecology. As well as being the PCME for ST1 and ST2 trainees in Tameside and Glossop, I am also a partner at the Davaar Medical Centre in Dukinfield.
Primary Care Medical Educator ST3 – Dr Eleanore Lyons
Email: eleanorelyons@nhs.net
After starting working life as an accountant, I changed career and studied medicine at Nottingham. I worked in Bristol before moving to Manchester to do my GP training, here in Tameside & Glossop. I am a salaried GP at Grosvenor Medical Centre in Stalybridge and the PCME for the GP ST3 trainees in T&G. The ST3 year is a busy time for trainees as they prepare to qualify as GPs and plan their next steps, and it's a privilege to be part of the team supporting learning and development during this important year. Outside of work I enjoy spending time with my young family and playing on my local netball and football teams.
GPST Administrator – Leanne MacLeod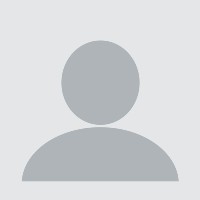 Email: leanne.macleod@tgh.nhs.uk