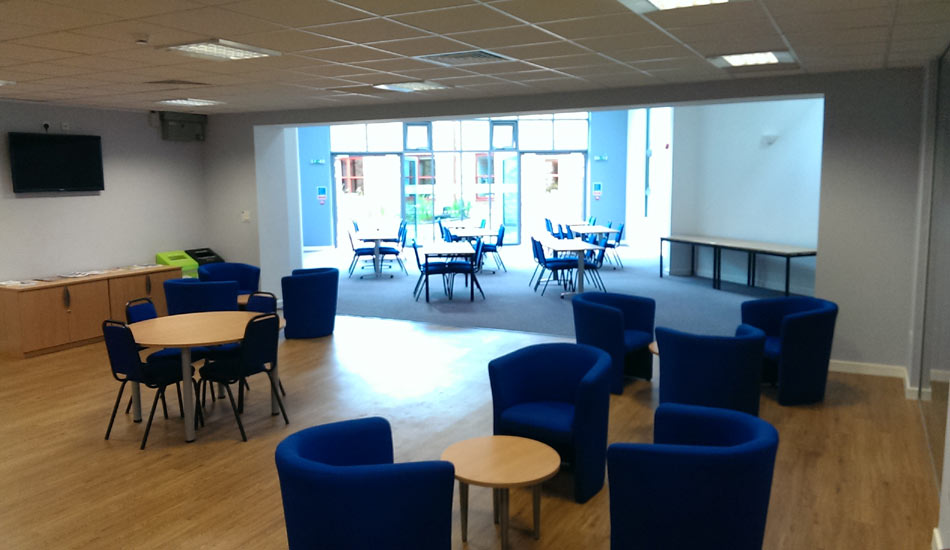 Today our ST3 Cohort were hosted by one of our local practices, the oxted Medical Centre.
As well as a tour of the practice, our trainees were given a lecture from GP with Special interest in Dermatology Dr David Hill, a session on Diabetes and a highly valuable session with Practice Manager Dr Ronnie Godfrey as well as an open Forum and a joint session with practice staff and nurses.
Seeing how local practices work is vital to our training scheme and thanks to the positive feedback from this session, we are now running one lesson per term externally in local practices, both training and non-training.