APD – Liz Alden
I work as a the Swindon APD and as a TPD. In addition to this role, I have a role in the Training hub and lead on Recruitment. I also work as a locum GP in the Swindon area.
TPD – Jess White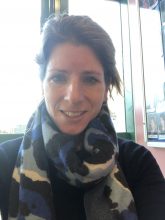 I am a salaried GP working in Wroughton and also have a role mentoring newly qualified GPs. I grew up near Swindon so it's great to return to the area and work with the brilliant Swindon education team!
TPD – Tom Gamble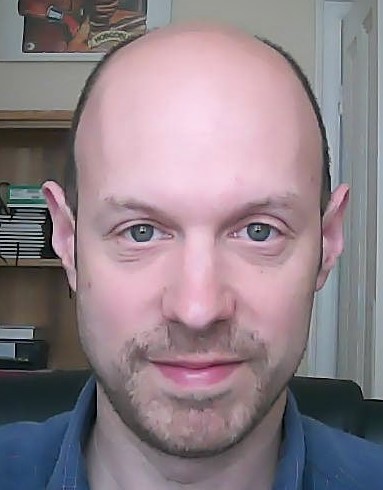 I am lucky enough to have worked with the Swindon GP Education team for over 10 years and I have performed a number of roles in that time.
I am currently helping to run the ST2 and 3 teaching program. I have over 10 years' experience as a GP in Swindon, where I have also worked as an Educational Supervisor to GP Doctors in Training.
Away from work I enjoy outdoor activities, time with friends and family, and I have an interest in anthropology.
TPD – Kate Digby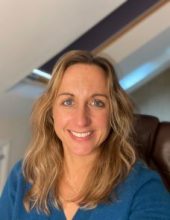 Kate Digby – MBBCH MRCP MRCGP DRCOG DFSRH
I am a GP Partner in Gloucestershire. In addition to my Training Programme Director role, I teach at Bristol Uni. I also work with NB medical as a presenter and GP Training lead.
I am also proud to be a 'Tough Mudder'!
TPD – Penny Milsom
I enjoy my work as a TPD and also work as a local GP Partner and Trainer.
TPD – Matthew Thomas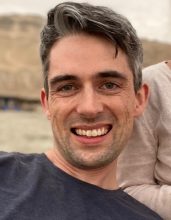 I'm a portfolio GP working as a salaried, locum and urgent care roles in and around Bath/Wiltshire, as well as being a TPD in Swindon. I have a special interest in clinical pharmacology and polypharmacy and have recently co-authored the BSW deprescribing guidelines for primary care.
In my spare time you can usually find me chasing around my two young children
TPD – Katie Heil (Currently on Maternity Leave)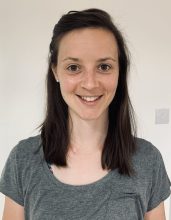 I am a salaried GP in Gloucestershire. I completed my GP training in Swindon and I am thrilled to be back with the team as a TPD.
In my spare time you'll find me cycling, indoor rock climbing or walking my dog!
TPD – Verity Westcott (Maternity Cover)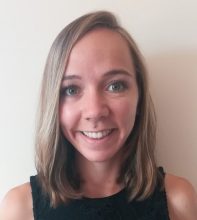 I trained in the South West and now work as a GP locum and as a lecturer for Bath University.
Outside of work, I enjoy theatre and exploring the countryside.
GP Training Programme Manager – Michala King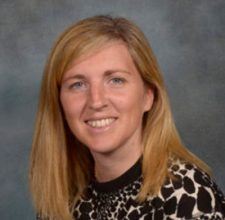 I manage all elements of GP training administration and am based at GWH Monday -Thursday in the Academy.
In the first instance of queries, Please refer to the website and the Severn deanery website which will answer many routine enquiries.
https://primarycare.severndeanery.nhs.uk/training/trainees/
In addition our admin team can be contacted on
gwh.gptrainingteam.swindon@nhs.net
01793 604424 (internal 4424)
GP Administrator – Kim Taylor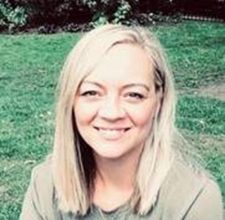 I manage many aspects of GP education including general queries and SET events.
Kim Taylor 01793 605487, kim.taylor18@nhs.net.
GP Administrator – Maxine Roberts
I took on the role of GP Training Administrator in August 2022, my working days are Monday to Wednesday. Outside of work I volunteer and take part in the local Park Runs. I am also a qualified Gymnastics and Trampoline coach, on occasions have a go at the 2 sports myself.
I can most easily be contacted via email on gwh.gptrainingteam.swindon@nhs.net or on 01793 605940
Find out who does what in the Office team HERE