APD Jon Elliman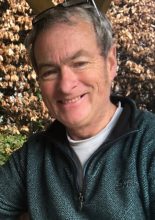 Jon Elliman
I did my GP training in Swindon, and have been a GP in Swindon since 1987. I have been an educational supervisor, training programme director and am now the Associate Postgraduate Dean for the Swindon training scheme. I am very fortunate to work with amazing colleagues both in my practice, the education team and educational and clinical supervisors across the area. Over the years it has been wonderful to see so many doctors come through the scheme and to qualify as GPs, many of whom I still work closely with.
TPD Jess White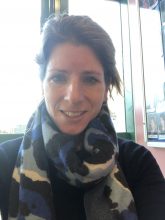 I am a salaried GP working in Wroughton and also have a role mentoring newly qualified GPs. I grew up near Swindon so it's great to return to the area and work with the brilliant Swindon education team!
TPD Jo Swallow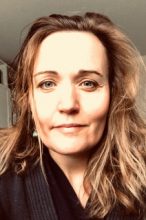 I am a GP partner and trainer in Wiltshire. I have worked as a GP educator for over 10 years.
I am involved in planning and delivering teaching, organising rotations, Quality Improvement and Quality Assurance.
In my spare time I am with my family, swimming or on my bike.
TPD Tom Gamble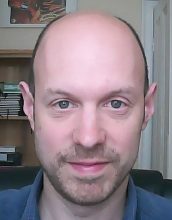 I am lucky enough to have worked with the Swindon GP Education team for over 10 years and I have performed a number of roles in that time. I am currently helping to run the ST2 and 3 teaching program. I have over 10 years' experience as a GP in Swindon, where I have also worked as an Educational Supervisor to GP trainees. Away from work I enjoy outdoor activities, time with friends and family, and I have an interest in anthropology.
TPD – Kate Digby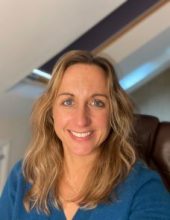 Kate Digby – MBBCH MRCP MRCGP DRCOG DFSRH
I am a GP Partner in Gloucestershire. In addition to my Training Programme Director role, I teach at Bristol Uni. I also work with NB medical as a presenter and GP Training lead.
I am also proud to be a 'Tough Mudder'!
TPD – Penny Milsom
I enjoy my work as a TPD and also work as a local GP Partner and Trainer.
TPD-Liz Alden
I work as a TPD. In addition to this role, I have a role in the Training hub and lead on Recruitment. I also work as a locum GP in the Swindon area.
GP Training Programme Manager – Michala King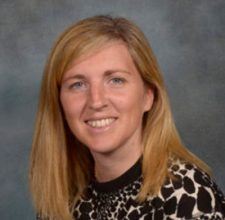 I manage all elements of GP training administration and am based at GWH Monday -Thursday in the Academy.
In the first instance of queries, Please refer to the website and the Severn deanery website which will answer many routine enquiries. https://primarycare.severndeanery.nhs.uk/training/trainees/
In addition our admin team can be contacted on gwh.gptrainingteam.swindon@nhs.net 01793 604424 (internal 4424)
Senior GP Administrator – Tamara Turchet
I joined the GP Training Admin Team in Feb 2021 and am loving being part of such a fantastic and supportive team. I have a Modern Foreign Languages degree and PGCE from Leeds Uni. Having started out as a French/German/Italian teacher, I then strayed into BSL and Deaf education, worked as an Advisory Teacher of the Deaf and Educational Audiologist for many years. I am also a qualified Complementary Therapist and Open Water Swimming Coach
Contact me via email on gwh.gptrainingteam.swindon@nhs.net
GP Administrator – Kim Taylor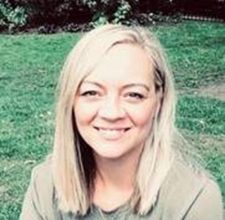 I manage many aspects of GP education including general queries and SET events.
Kim Taylor 01793 605487, kim.taylor18@nhs.net.