Postgraduate Medical education Administrator
Liz Crosby
01302 642051 dbth.doncastergptraining@nhs.net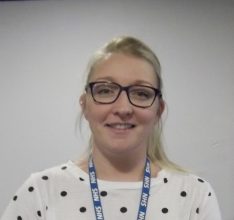 I grew up in Doncaster and returned after completing my BSc Psychology at Nottingham University followed by a few years working in London. I have a background in administration within the Healthcare profession having worked for a medical assistance company, coordinating healthcare for the FCO and US Military. I joined the DBTH Medical Recruitment team in 2017 and moved into this post in 2019, which is challenging yet rewarding. I am here to coordinate the scheme and to support you and your training. Please do not hesitate to contact me as a first port of call.
Training Programme Directors
John Corlett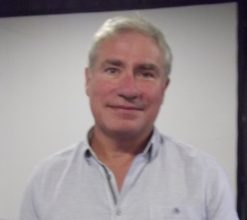 I have been in Doncaster since training here in the late 1980s!! I worked in The Scott Practice for 32 years until I retired this February – a large 9 partner training practice with 14500 patients. I have been a trainer since 1992. I have been a PD since 2006. I used to keep fit with rugby, squash swimming and the gym, but now only eat and drink rather well. My family is from the Isle of Man on my fathers side for the last 400 years, and France and Grenada on my mothers side for the last 200 years! I recently went para-penting on skis and secretly enjoyed it! My hobbies are skiing and motorbikes as well as reading and boardgames.
Lead scheme areas:
Trainers support
Administration
Rotations
Timetable
Website
CSA
Elena Pamphillon – Petersgate Practice
Lead scheme areas: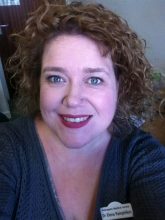 I am a GP Partner at Petersgate Medical Centre in North West Doncaster, where I have worked for the last 16 years since completing my GP training on the Doncaster scheme!
I am passionate about medical education, and what General Practice in particular has to offer and as well as being a Training Programme Director for the Doncaster GP training scheme I am also the HEE Locality Performance Lead for trainees within South Yorkshire.
When not at work I can often be found ferrying one or all of my 3 children around to their numerous activities which sadly doesn't leave me much time for myself! When I do find the time I love going to the theatre to see a show, especially musicals, and I like to plonk away at the piano (badly) and occasionally blow the dust off my violin and play along with my children.
Trainers workshop
ARCP
Consultant training and support
Less than Full time Training
Annie Borrill – South Axholme Group Practice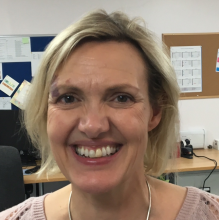 I am an ex-Doncaster registar, completing my training in the 1990s. I am a partner at South Axholme Practice a rural dispensing practice midway between Doncaster and Scunthorpe. We are a five site practice that looks after a list of nearly 15000 patients over an area of 100 square miles. I have been a trainer since 2006 and a programme Director since 2013. I enjoy playing tennis badly, skiing, and have recently taken up open water swimming
Lead scheme areas:
Trainee support
Trainers workshop
Trainers support
Performance
Consultant liason and support
Aruna Muthu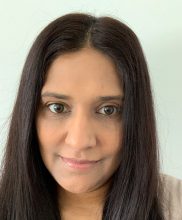 I trained on the Doncaster GP training programme. I am a partner at Great North Medical Group in Doncaster. We are a six partner practice run over two sites that looks after 17,000 patients. I have been a GP trainer since 2013 and a TPD since 2018. My hobbies include swimming and kayaking and I really enjoy going to the theatre and reading.
Lead scheme areas:
Trainee support
ARCP
AKT 
Amyas Bray – Scott Practice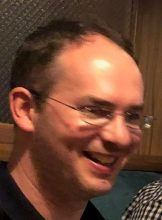 I also trained on the Doncaster GP training scheme and have been a trainer since 2015 and TPD since 2019. I have been a partner since 2007 in a large multi-trainee practice in Balby with 14,000 patients and 6 registrars. Within GP education I have a interest in communication skills in general, in the use of language in consultations, in doctor's personal development, and the art of medicine. My area of responsibility within the TPD team is performance.
Lead scheme areas:
Performance
---